- tickets again available for Wedel and Hasselburg -

upcoming:
June 14th, 19:00h: radio show about Esther in Radio700
live stream here!
upcoming:
June 12th, 19:00h radio show about Esther of Freies Radio Kassel (repeating on June 13th 11:00h)
listen here:

Happy Chanukkah / Chanukkah Sameach! / !חֲנוּכָּה שַׂמֵחַ
(listen to Esther's Chanukka song "Hanerot She'Bachalon" of 1961)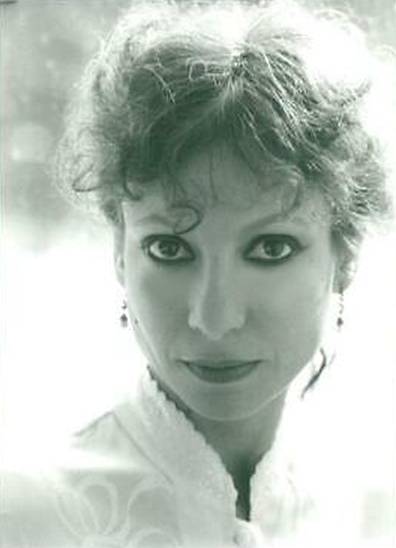 Esther Ofarim, 1982




!! Due to Corona the concert in Holon has been officially cancelled !!