January 29, 2022 in Hamburg
Postponed to April 3, 2022
I'll see you in my dreams
concert with Esther Ofarim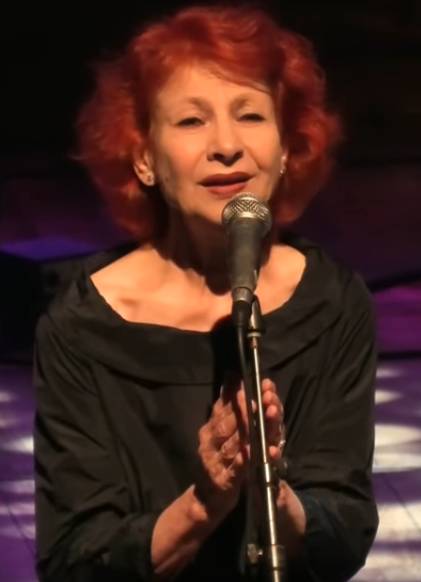 Esther Ofarim will perform in concert on January, 29th in the St. Pauli Theatre, 19:30 h.
Tickets already available.
Due to Corona restrictions the concert has been postponed to April, 3rd, 18:00h
The tickets are still valid for this date.
Aufgrund der Corona Maßnahmen wurde das Konzert auf den 03.04.2022, 18 Uhr verschoben.
Die Karten behalten ihre Gültigkeit.